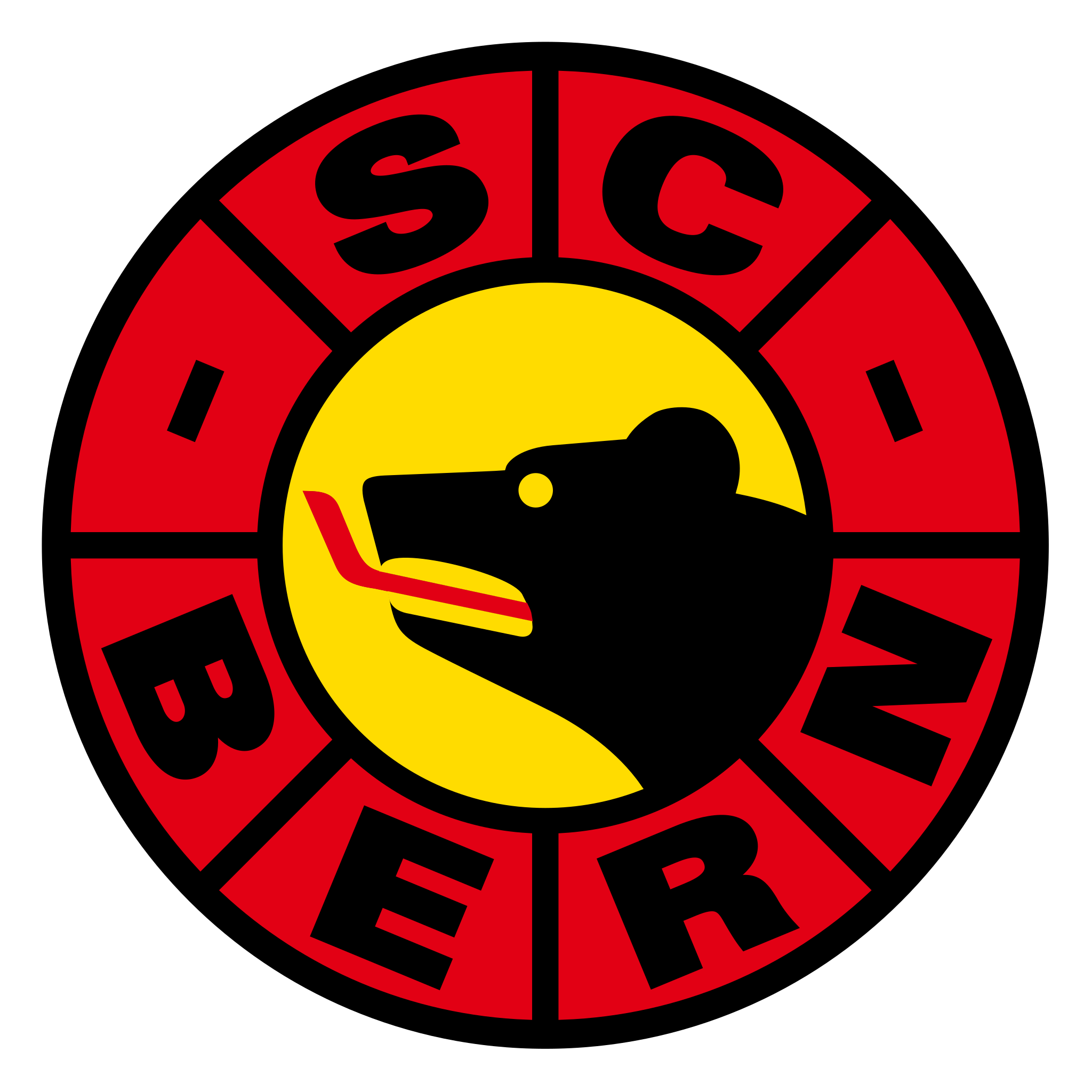 NUTRIATHLETIC® On the ICE HOCKEY FIELD with SC BERN
Nutriathletic® is the exclusive sports nutrition partner of SC Bern. To maximise its performance on the ice, the 16-time National League A champions rely on the high-quality products and scientific expertise of NA® in the field of sports nutrition.
Due to the high level of physical exertion, ice hockey is a demanding sport that requires an optimal supply of carbohydrates and proteins to cover and ensure the players' energy requirements and endurance as well as their strength and regeneration. With its sports nutrition, NUTRIATHLETIC® enables the players of SC Bern to perform at their best on the ice in every game.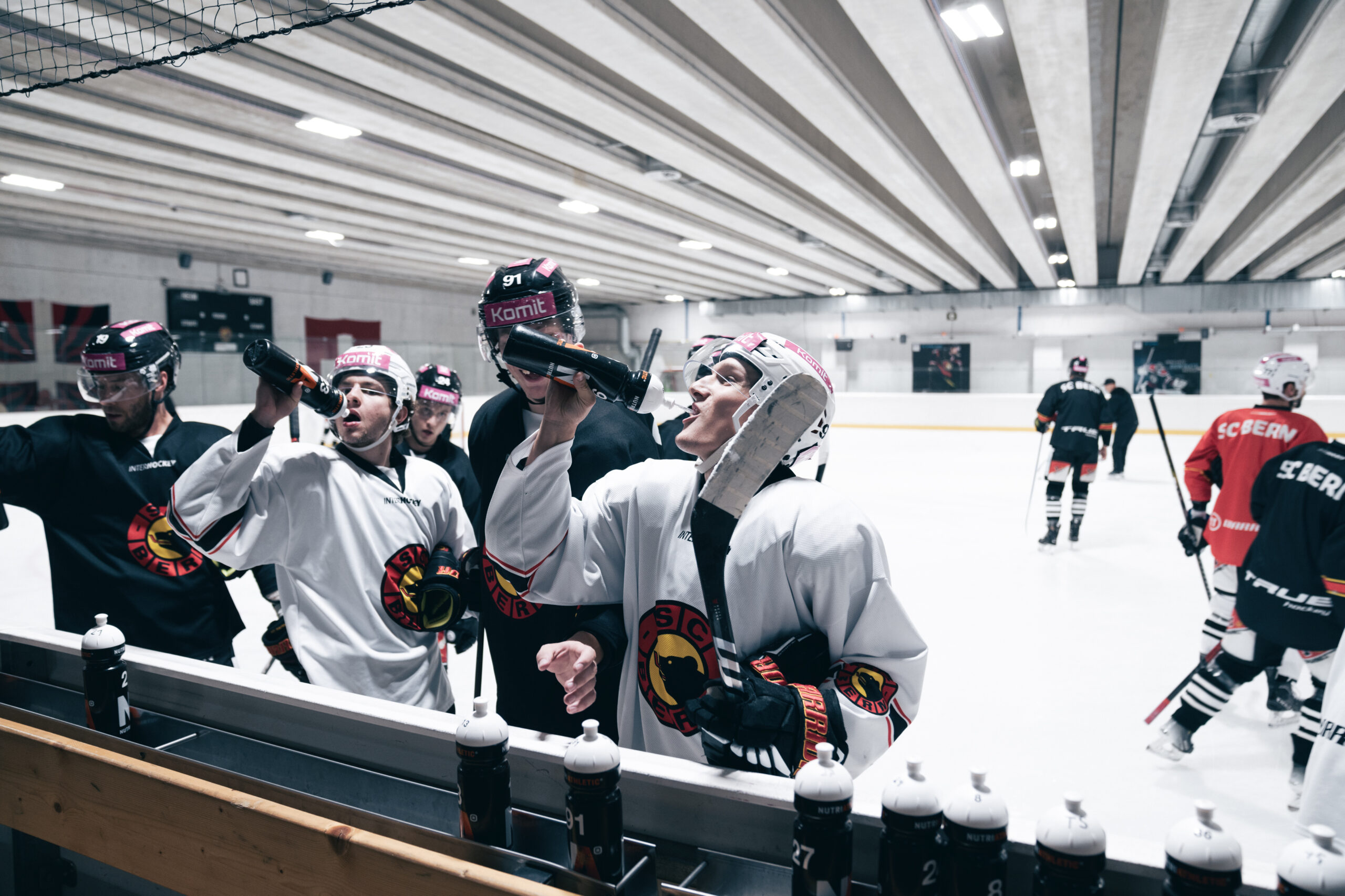 Extra high yield. Up to 88% protein.

The optimal Carb-Electrolyte powder for intense exercise

Creatine monohydrate in its purest form