FC Basel 1893 X Nutriathletic®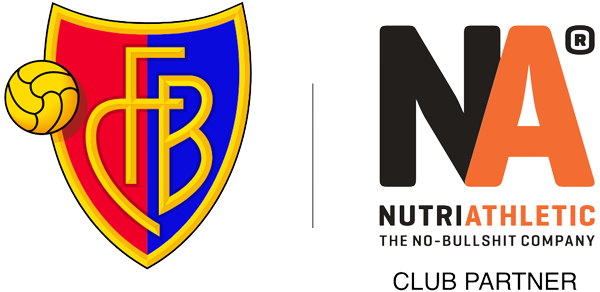 NUTRIATHLETIC® On the football pitch with FC Basel 1893
Nutriathletic® supplies FC Basel 1893 with the necessary Sports Nutrition. For the successful Swiss club, every second and every millimetre counts on the pitch, which is why FCB relies on the scientifically proven products from NA® for its nutrition.
A football season has it all, many games in a short period of time, 90 minutes at full throttle plus energy-sapping overtime – the energy level can be match-decisive. With NUTRIATHLETIC® as sports nutrition supplier, the players of FC Basel are optimally supplied before, after and during the game.
The FCB relies on NA® Isotonic Drinks during the match.
Get the ISOTONIC SPORTS WATER with carbs and electrolytes for 90 minutes at full throttle.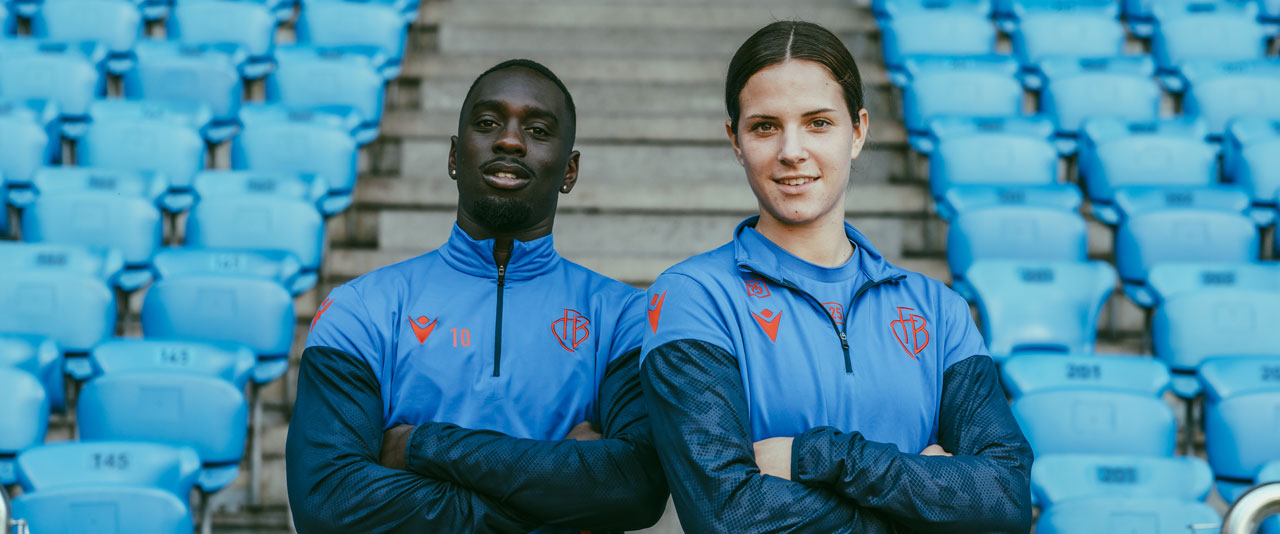 With carbs and electrolytes for a constant energy supply

The first PLANT-BASED protein bar that tastes really good
High quality, creamy, milky, delicious. Up to 78% protein.

Caffeine & Taurine Drink for Focus, Energy & Maximum Performance

Vegan protein drink for maximum muscle protein synthesis